A media release by supermarket giant Coles has announced that Solar power plants capable of generating sufficient electricity for 39,000 homes will be built in regional New South Wales following a 10-year agreement between Coles and global renewable power generation company Metka EGN.
In the first deal of its kind to be made by a major Australian retailer, Coles will purchase more than 70% of the electricity generated by three solar power plants that are set to be built outside the regional centres of Wagga Wagga, Corowa and Junee. The amount of energy purchased will be equivalent to 10% of Coles' national electricity usage.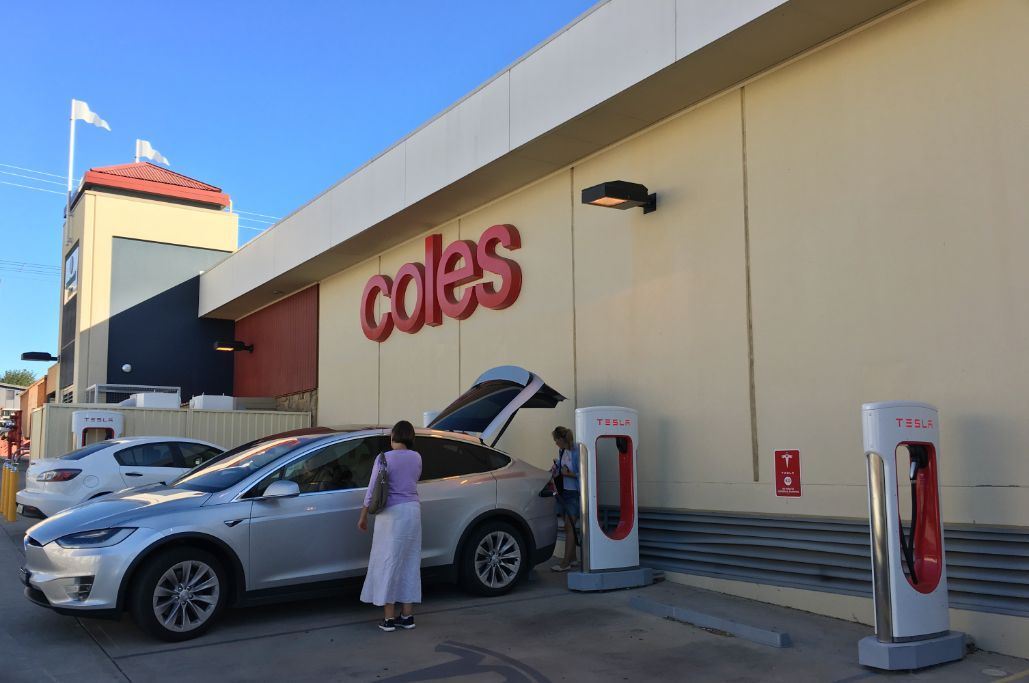 Steven Cain, Coles Group's Chief Executive, said the company was committed to being the most sustainable supermarket in Australia.
"We are thrilled that with this agreement, Coles can make a significant contribution to the growth of renewable energy supply in Australia, as well as to the communities we serve" Steven Cain, Coles Group's Chief Executive
In the past 2 years Coles has spent over $40 million on sustainable projects and has installed solar panels on 30 stores, with at least another 38 to follow in the next 12 months.
"The growing worldwide movement of large businesses leading the way on renewable energy shows that renewables make good business sense" Lindsay Soutar, Greenpeace Australia Pacific Senior Campaigner
The new solar plants in New South Wales are expected to support more than 250 jobs in regional NSW.
Construction is scheduled to begin in September and the plants are expected to commence supplying power to the grid in July 2020.
Other well-known brands such as Commonwealth Bank, Telstra, Bunnings, Harvey Norman, Ikea and JB Hi-Fi are also making the transition into renewable energy in a way to reduce operating costs and lower emissions.
Considering solar to lower your business operating costs?
Speak to our commercial solar providers and request obligation free quotes!