It has begun.
AGL's 18 percent electricity price hike in NSW has just come into full effect, leaving thousands of Aussie families facing the prospect of being hundreds of dollars a month out of pocket every time their bill comes in the mail.
AGL customers in Queensland and South Australian are set to face the same misery as they stare down the barrel of their own increases in the coming weeks.
In lock step with this trend, Origin Energy has its own 10 to 14 percent increase poised to drop at any time.
Read on to find out more or click here to skip to how Aussies are fighting back.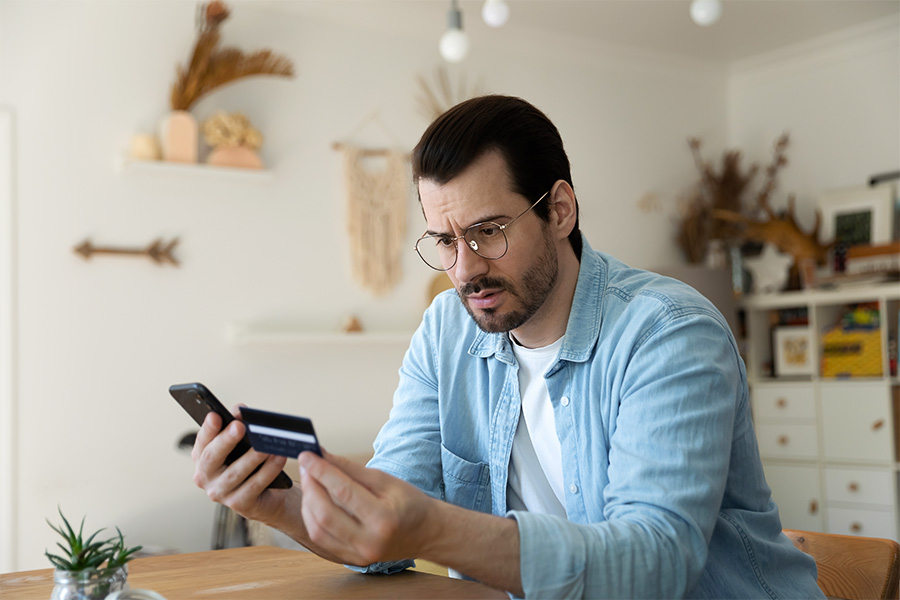 ---
Key Points
AGL slogging NSW customers 18% more for electricity

QLD and SA set for similar increase

Fears more retailers to follow suit

---
Just the beginning…
Many in the industry believe that this marks the start of a new chapter to the east coast energy crisis, with retailers scrambling to cover the costs of runaway wholesale energy prices passing on their burden to their customers.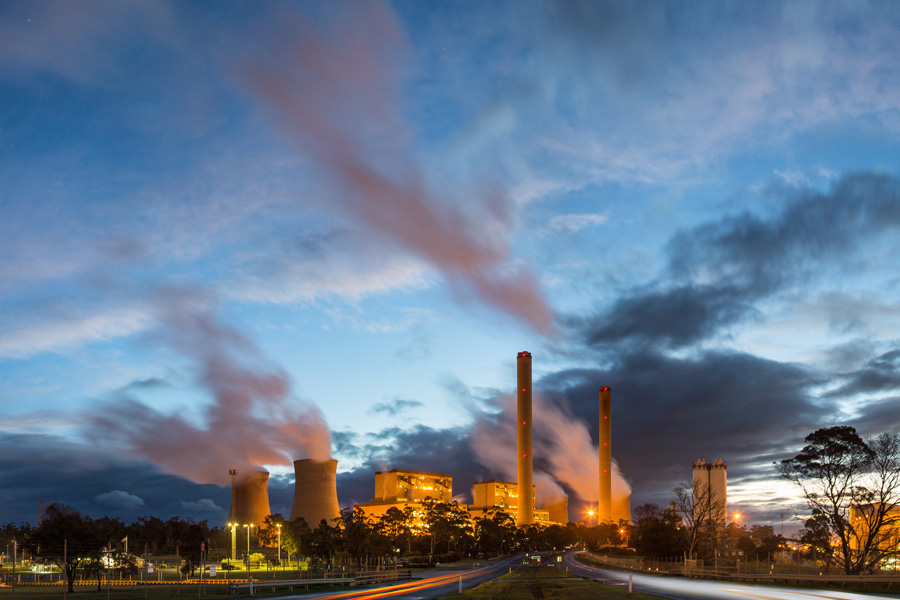 Global demand has sent the price of gas soaring, massively increasing domestic wholesale costs.
There's a lot of doubt over whether battling Aussies can absorb this hit, with new research showing that:
28%, or 5.4 million Aussies, considered their electricity bill to be one of their top 3 most stressful expenses.
Source: Finder
With run away inflation driving up the cost of pretty much everything, it's becoming more and more difficult for Australian's to scrape together the money they need to cover their energy bills.
Australian energy expert Mariam Gabaji from Finder is also pessimistic about the coming months, having this to say:
"Vulnerable households are doing what they can to offset the increases – but with prices forecast to spike even further, there are little cost saving measures for them to try…"
Mariam Gabaji, Finder
Yet despite all the doom and gloom there are still powerful steps you can take right now to insulate yourself from the coming energy price rises.
Getting ahead of the the price hikes
Step 1: Get a better electricity and gas deal
If you're worried your energy plan is about to rise then get off it!
There are still retailers out there offering competitive rates to new customers, you just need to find one that works for you and make the switch.
Energy Market is a free online energy comparison tool that does all the heavy lifting for you.
By bringing together a huge selection of energy deals from Australia's top retailers you can switch online in one easy, seamless process.
Finding a better energy deal takes just minutes with Energy Market, give it a go.
Step 2: Make the switch to solar
The uptake of rooftop solar in Australia remains the best in the world, with new systems frequently cutting bills by up to 80%.
Aussies know that the best way to save on electricity has always been to not pay for it.
The increase in the average system size over the years if proof of that, as homeowners try desperately to minimise their reliance on the grid.
Home battery storage is becoming a bigger and bigger part of that movement. In Victoria alone there has been more than double the number of battery rebate approvals issued on this time last year.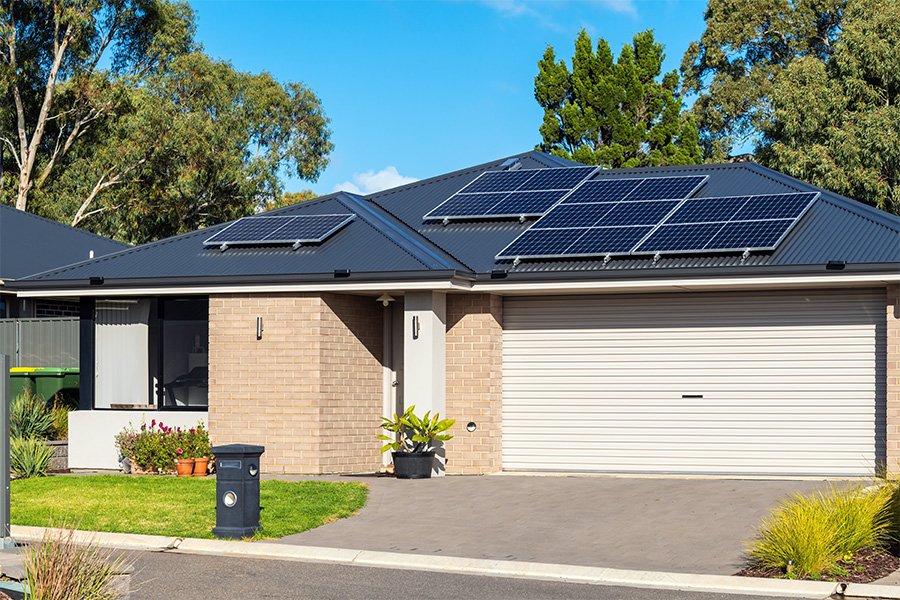 A well size rooftop solar system is still the best way to drive down climbing energy costs at home.
Get 3 quotes from solar trusted installers now and start exploring your options.
Click below to get started.
The future of energy in Australia
Australian's are reaching a tipping point.
Every price hike you wait to get solar is costing you money. That's money that is going to pay some executive's bonus instead of going towards paying off your own system.
Click the link below to get 3 free solar quotes from local CEC accredited solar installers and say goodbye to big bills and energy stress. It's the smart move.
And before you go, what do you think the Government should be doing to combat the energy crisis? Share this article with your friends and start a discussion!