As part of WA's recovery plan, the McGowan Government have announced a $66.3 million dollar renewable energy stimulus package designed to kick-start the economy, following the impacts of the COVID-19 pandemic.
In the wake of the community solar battery program announced on the 26th of June, the WA energy recovery plan aims to create jobs, reduce costs, innovate energy solutions, and improve the state's renewable energy position going forward.
Solar Upgrades
The recovery plan highlights a $56.3 million dollar investment into solar power initiatives, including over $6 million dollars' worth of solar panels installed on 500 social housing properties. Over 500 properties are expected to benefit significantly in electricity savings.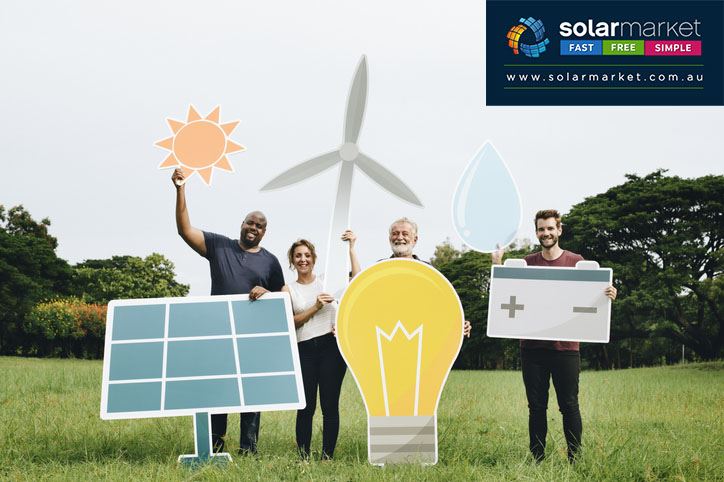 In addition, 10 schools will receive green Virtual Power Plants in a $4 million dollar transformation that will see rooftop solar panel systems and commercial batteries installed. The green power hub will allow the schools and the local community to withdraw and contribute to the solar power source ­– reducing power bills for all.
The Western Australian transportation industry will also be looking at a solar face lift with over 60 bus and rail stations looking to install solar panels in an investment package to improve energy efficiency. Included bus stations are: Mirrabooka Station, The Stadium bus layover and Henley Brook Station. Included train stations are: Mandurah, Warwick, Aubin Grove, Kwinana, Murdoch, Rockingham, Wellard and Warnbro.
Battery and Power System Upgrades
As well as the installation of solar infrastructure, WA's recovery plan will include 50 standalone power systems and nine Battery Energy Storage Systems (BESS) in Western Australia's North-West. Each BESS infrastructure development will create 20 jobs and reduce generation costs by up to $322,000.
For clean energy innovators, the McGowan Government are willing to open funding opportunities between $250,000 and $2 million for each clean energy project pitched ­– parking an additional $10 million dollars (adding onto the previous $9.3 million initially invested) in the Clean Energy Future Fund for innovators to request.
If like the McGowan Government, you are interested in investing in solar renewable technologies, take the short solar quiz to determine your best options moving forward with your future in solar.