Safeguarding Your Electric Vehicle Charging Investment
As more Australian homeowners embrace electric vehicles and install home charging stations, understanding the ins and outs of EV charger insurance becomes increasingly important. This guide will help you navigate the world of EV charger insurance, ensuring you have the right protection for your investment. Let's get started!
What is EV Charger Insurance?
EV charger insurance is a specific type of insurance coverage that protects your home electric vehicle charging station from potential risks, such as damage, theft, or malfunction. This coverage is often included in your existing home insurance policy or can be added as an additional rider.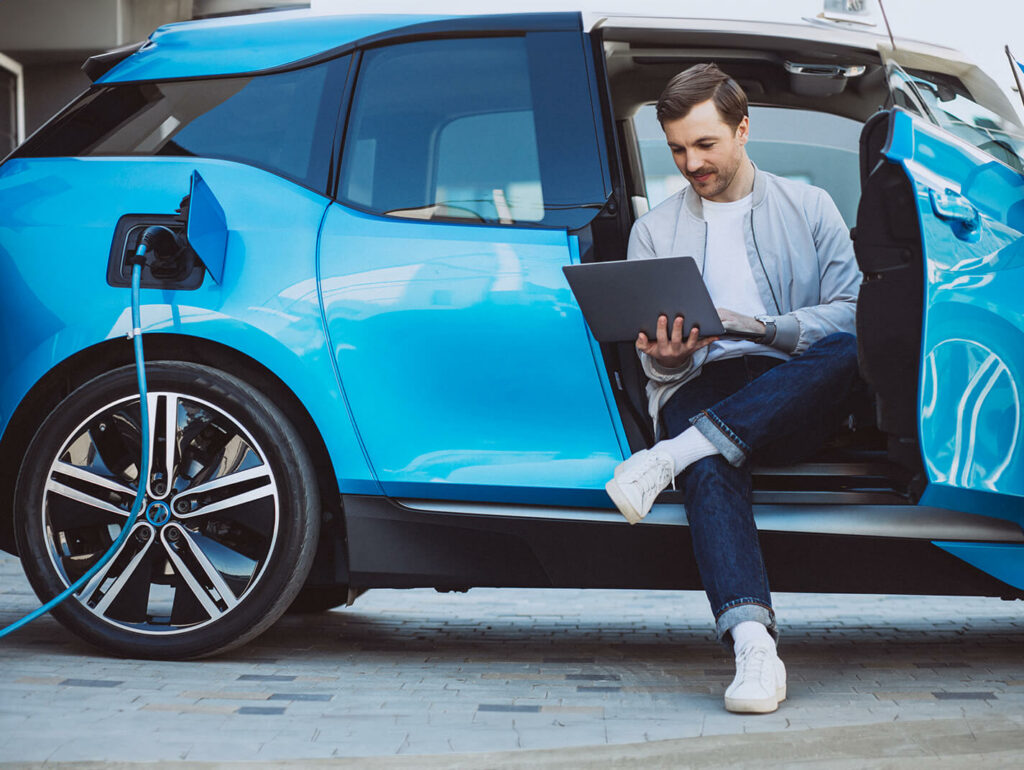 EV Charger insurance is a great way to protect your investment and keep your EV moving.
Why Do You Need EV Charger Insurance?
Electric vehicle chargers for home use can be a significant investment. Ensuring you have the right insurance coverage helps you safeguard this investment and provides peace of mind in the event of unforeseen circumstances.   
Here are a few reasons why EV charger insurance is essential:  
Financial Protection: In case of damage or theft, insurance helps cover the cost of repair or replacement, saving you from potentially expensive out-of-pocket expenses.
 
Liability Coverage: If your EV charger causes damage to a third party, such as a neighbour or visitor, insurance can help cover the liability costs. 

 
Compliance with Regulations: Some local councils or homeowner associations may require insurance coverage for electric vehicle chargers installed at home. 

 
How to Obtain EV Charger Insurance
Follow these steps to ensure you have the appropriate EV charger insurance coverage:  
Check Your Existing Policy: Review your current home insurance policy to see if it already includes coverage for electric vehicle chargers. If it does, confirm the extent of the coverage and any limitations or exclusions that may apply. 
Shop Around: If your existing policy doesn't provide adequate coverage, compare different insurance providers to find the best option for your needs. Look for policies that specifically cater to electric vehicle charging stations.
 

 

Understand the Coverage: Make sure you fully understand the extent of the coverage provided, including any limits, deductibles, and exclusions. This ensures you know what to expect in case you need to file a claim. 


Keep Records: Maintain records of your electric vehicle charger's installation, maintenance, and any repairs, as these may be required by your insurance provider in the event of a claim.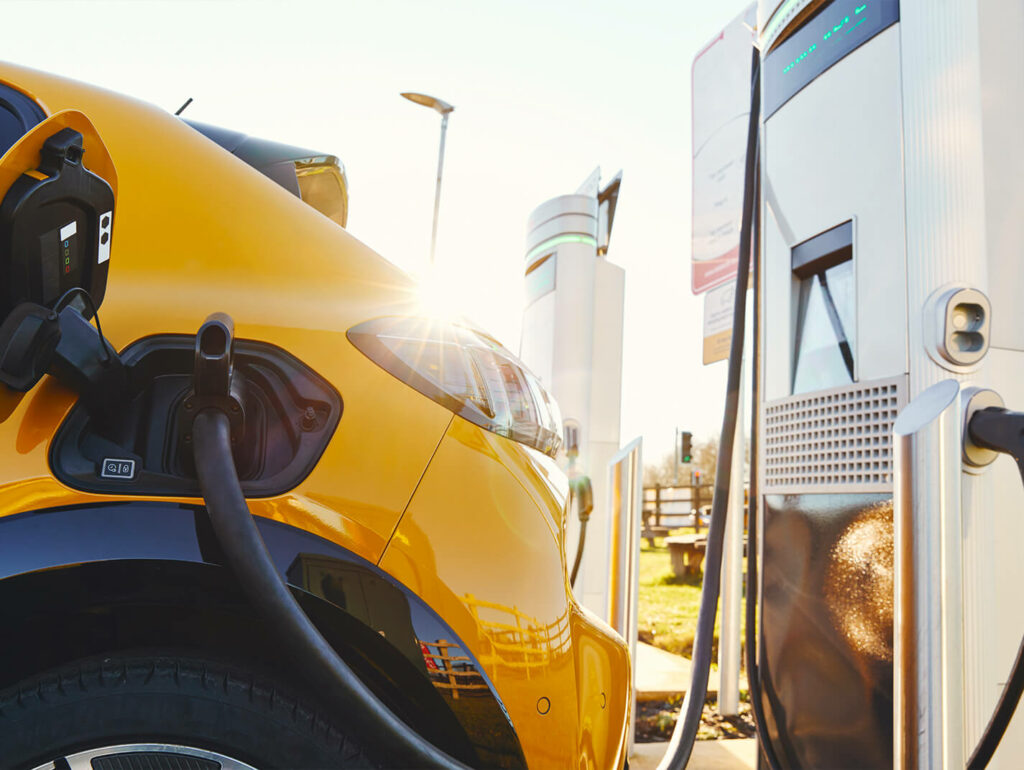 Type 3 DC fast chargers can cost anywhere between $40,000 to $100,000 each, making insurance for commercial EV charging stations an absolute must.
Things to Consider When Choosing EV Charger Insurance
When selecting an EV charger insurance policy, consider the following factors:  
Policy Limits: Ensure the coverage limits are adequate to cover the cost of repairing or replacing your electric vehicle charger.

 

Deductibles: Be aware of the deductible you'll need to pay in the event of a claim and ensure it's an amount you're comfortable with.

 

Exclusions: Understand any policy exclusions, such as acts of nature, vandalism, or improper installation, and confirm whether these exclusions are acceptable for your situation.


Additional Coverage: Look for any optional add-ons or endorsements that might be relevant to your specific needs, such as coverage for power surges, extended warranties, or income protection if you rent out your charger to others.

 
Customer Service: Consider the reputation and customer service of the insurance provider. Read reviews and ask for recommendations from friends or family members who have experience with the insurer.


Claim Process: Familiarise yourself with the insurer's claim process and the required documentation. Knowing this information in advance can help you prepare and expedite the process should you need to file a claim.


Price: Compare prices among different providers to ensure you're getting the best value for your coverage. Remember, the cheapest option isn't always the best one, so weigh the price against the coverage and service provided. 

 
Final Thoughts on EV Charger Insurance
Having adequate EV charger insurance is an essential part of protecting your investment in an electric vehicle charging station at home.
By understanding the coverage options available, comparing policies, and selecting the right insurance provider, you can enjoy the convenience of home charging with the confidence that you're well-protected. Happy charging!
FULLY CERTIFIED, ZERO OBLIGATION