Your Ultimate Guide to EV Charger Installation in Australia
As the number of electric vehicles (EVs) on Australian roads continues to rise, EV charger installation has become increasingly important for homeowners. This guide will provide you with all the essential information you need to get your EV charger installed quickly and efficiently.
What is EV Charger Installation?
EV charger installation involves setting up an electric vehicle charging station at your home or business, allowing you to conveniently recharge your EV.
The process typically includes selecting the right charger type, finding a qualified installer, and understanding the costs and requirements associated with the installation.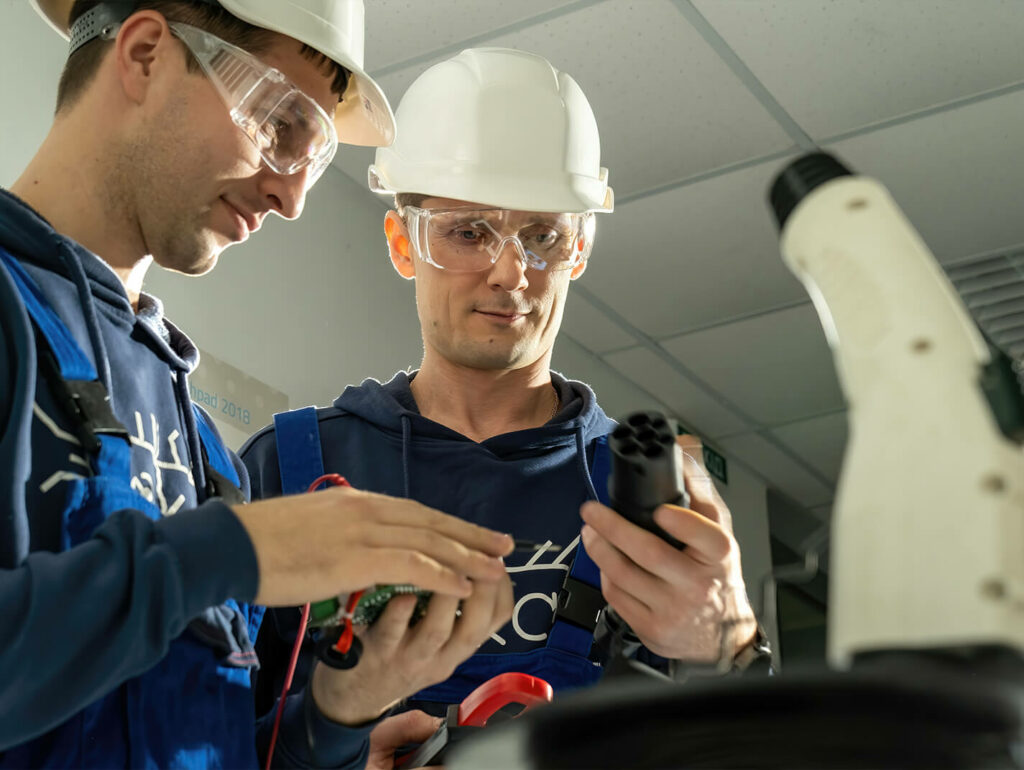 Trust your EV charger installation to a professional outfit with a proven track record.
Choosing the Right EV Charger for Your Needs
Before starting the installation process, you need to select the appropriate charger type for your needs and your EV.   
There are three main types of EV chargers: Level 1, level 2 and level 3 or DC fast charging.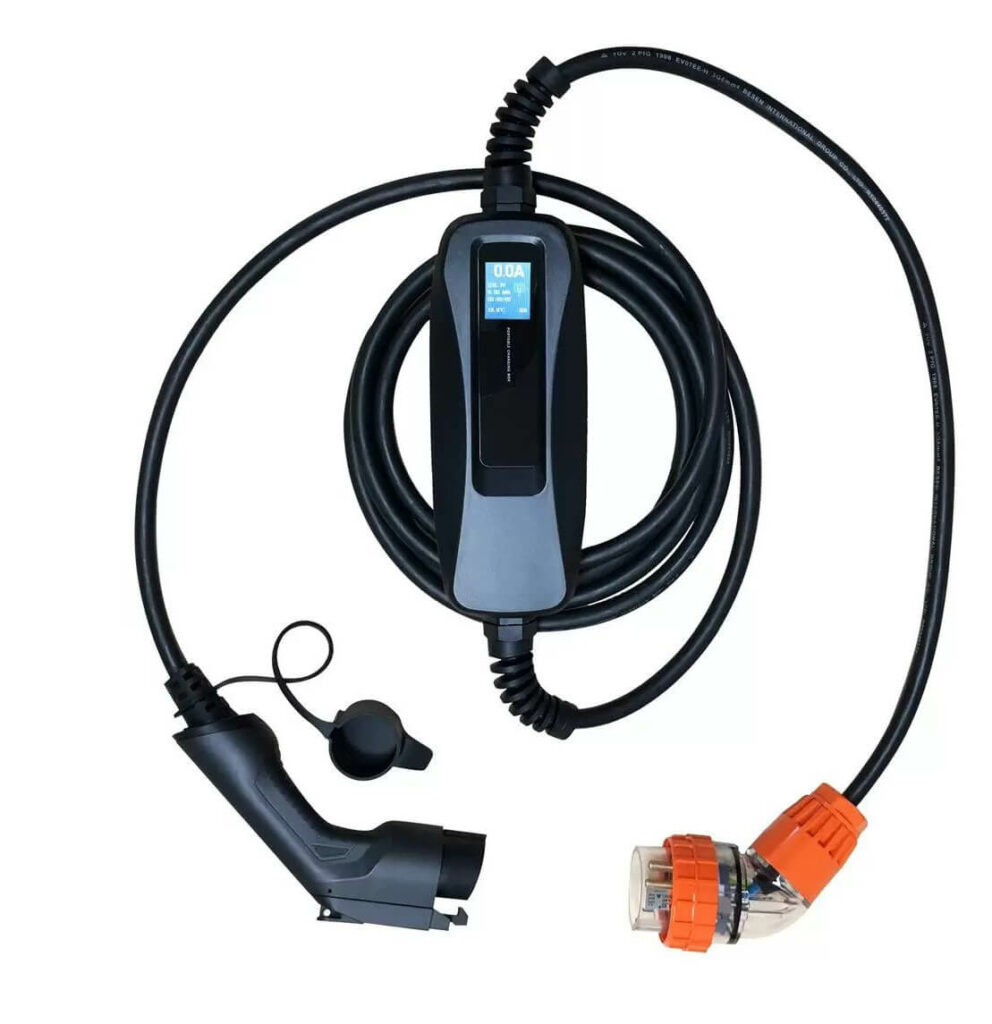 These chargers use a standard 230V household outlet. While Level 1 chargers are the most affordable option, they are also the slowest.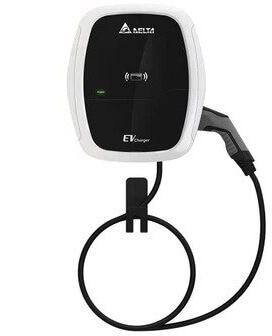 Level 2 chargers require a dedicated 240V circuit. They are the most popular choice for residential installations due to their faster charging speed and compatibility with most EVs.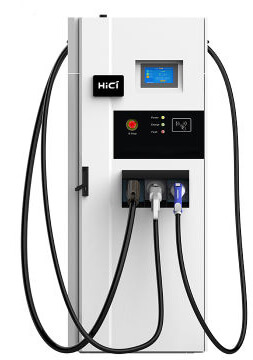 Level 3 Chargers or DC Fast Chargers
With the ability to recharge most EVs up to 80% in just 20-30 minutes, DC Fast Chargers are ideal for commercial applications. However, they are more expensive and may not be compatible with all EV models.
Find out more about the 3 types of EV chargers on our Electric Vehicle Chargers page.
Finding a Qualified EV Charger Installer
When it comes to EV charger installation, it's essential to work with a qualified and experienced installer. Here are a few tips to help you find the right professional:  
Request quotes from Solar Market: We can put you in touch with 2 qualified and experienced installers who will provide you with all the information you need to make an informed decision.


Check for accreditation: Ensure your installer is accredited by the Clean Energy Council or a similar industry body. 

 
Ask for recommendations: Speak with friends, family, or colleagues who have had an EV charger installed for personal referrals.


Read reviews: Research online reviews and testimonials to gauge the reputation and quality of work provided by potential installers. 

 
Understanding the Costs of EV Charger Installation
The costs associated with EV charger installation can vary depending on several factors:  
Charger type and model. 




Placement of the charger. 




Installation complexity: The cost of installation may increase if additional electrical work is required, such as upgrading electrical panels. 




Labour costs: The hourly rate for the installer will also impact the overall cost of the installation.
Preparing for EV Charger Installation
Before your EV charger installation, there are a few steps you should take to ensure a smooth and efficient process:  
Check for any

rebates and grants

that might be available to you. 

 

Consult with your energy provider: Inform your electricity provider of your intention to install an EV charger, as they may have special programs or incentives available. 

 

Assess your home's electrical capacity: Ensure your home's electrical system can handle the increased load of an EV charger, and upgrade if necessary. 

 
Final Word on EV Charger Installation
EV charger installation is an essential step for most Australian homeowners with an electric vehicle. By understanding the different charger types, finding a qualified installer, and preparing for the installation process, you can enjoy the convenience and benefits of charging your EV at home.  
  Want an EV charger installed at your home? We can put you in touch with experienced installers who can help. Get your 2 free quotes today.
FULLY CERTIFIED, ZERO OBLIGATION