The Ultimate Aussie Guide
As more Australians embrace electric vehicles (EVs), the demand for convenient and efficient home charging solutions continues to grow. In this guide, we'll explore the ins and outs of electric vehicle chargers for home, helping you make an informed decision for your EV charging needs.  
Why Choose Electric Vehicle Chargers for Home?
Installing an EV charger at home offers numerous benefits, including:  
Convenience: Charge your EV overnight or during off-peak hours, ensuring it's always ready when you need it.


Cost savings: Home charging is often more cost-effective than using public charging stations, especially if you have a solar power system.


Safety: Home chargers are designed to meet Australian safety standards, providing a secure and reliable charging solution.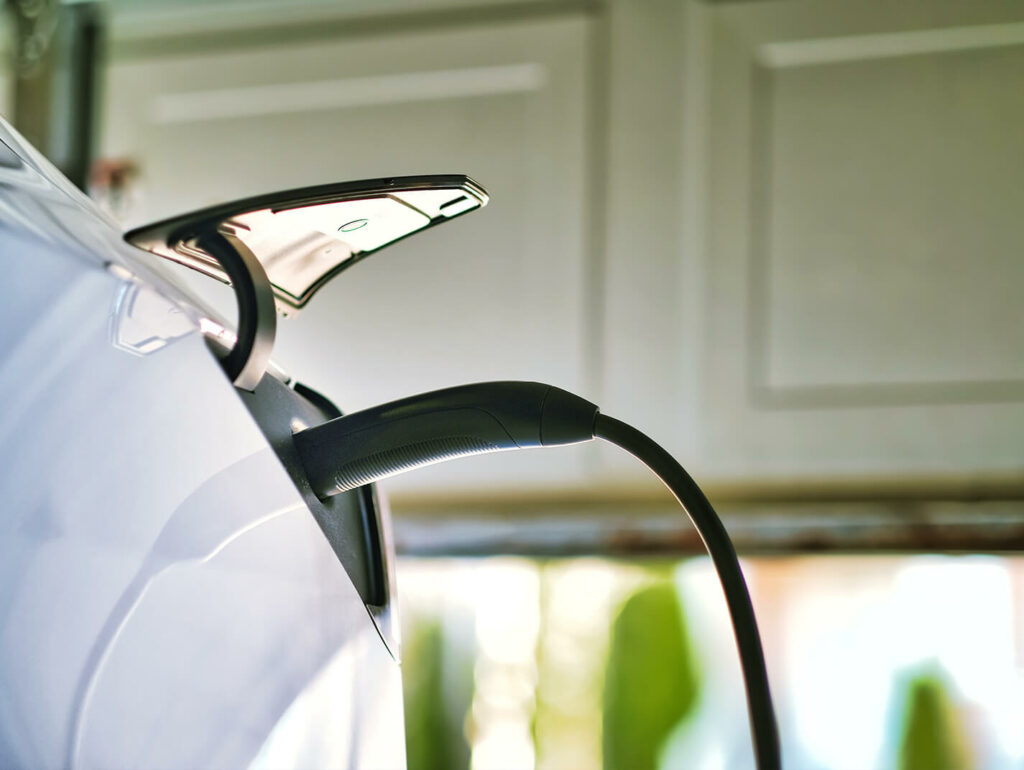 Imagine never having to wait in line to fill up at the service station ever again.
Types of Electric Vehicle Chargers for Home
There are three main types of EV chargers, each with their advantages and drawbacks: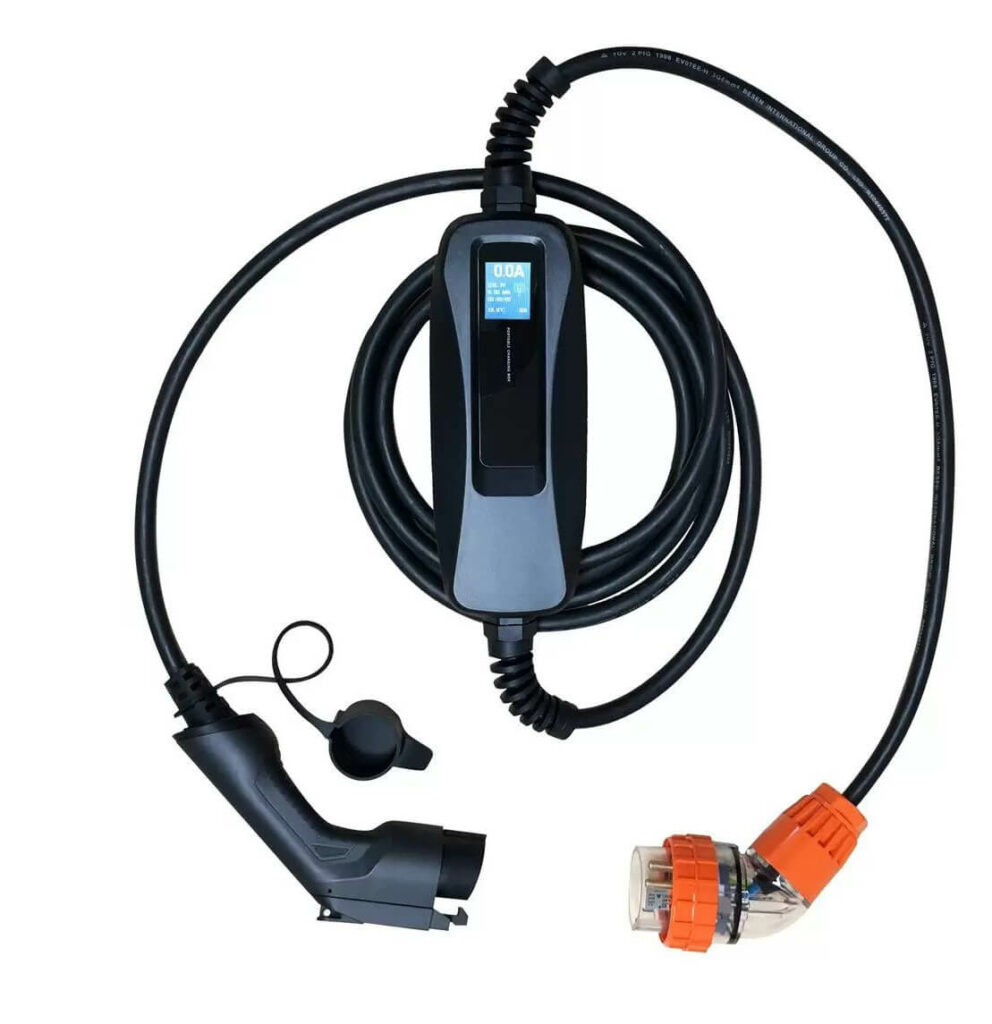 These chargers plug into a standard 230V household outlet and will add 10 to 20km of range per hour of charging. While they are the most affordable option, they are also the slowest.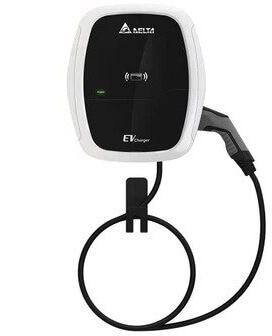 These chargers require a dedicated 230V circuit and can add 40 to 100km of range per hour of charging. They are the most popular choice for home installations due to their faster charging speed and compatibility with most EV models.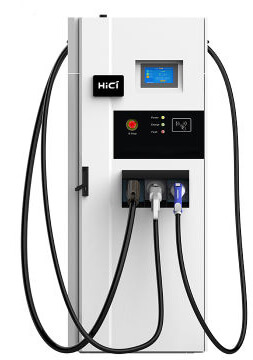 Level 3 Chargers or DC Fast Chargers
Although primarily used in commercial settings, DC Fast Chargers can be installed at home for those with multiple EVs or who require rapid charging. They can recharge most EVs up to 80% in just 20-30 minutes but are more expensive and may not be compatible with all models.
For more information on the 3 different types of EV chargers, click here.
Selecting the Right EV Charger for Your Home
To choose the best electric vehicle charger for your home, consider the following factors:  
Your EV model: Ensure the charger is compatible with your specific EV model. 

 
Charging speed: Determine the charging speed you require based on your daily driving habits and the time you have available for charging.


Budget: Consider your budget when selecting a charger, keeping in mind that higher charging speeds generally come with a higher price tag.



Your electricity tariff: Consider your tariff and if it will affect when and for how long you want to charge your EV at home?
Installation Considerations for Electric Vehicle Chargers at Home
When planning to install an electric vehicle charger at home, keep the following points in mind:  
Qualified electrician: Hire a qualified and experienced electrician to ensure a safe and efficient installation. Contact us to get 3 free quotes today from local installers.


Electrical capacity: Assess your home's electrical capacity to ensure it can handle the increased load of an EV charger. You may need to upgrade your electrical panel.


Location: Choose a convenient location for the charger, preferably close to your parking space and with easy access to your home's electrical system.
Incentives and Rebates for Home EV Chargers
There may be incentives and rebates available from the Australian government, state governments, or local councils to help offset the cost of installing electric vehicle chargers for home. Be sure to research any available programs in your area to take advantage of potential savings.   
In conclusion, installing an electric vehicle charger at home is an excellent investment for Australian EV owners. By understanding the different types of chargers, selecting the right one for your needs, and properly planning the installation process, you can enjoy the convenience, cost savings, and environmental benefits of charging your EV at home.  
Solar Market can put you in touch with experienced and local installers. Get your pricing and plan from the experts. Contact us today for your 2 free quotes.  
FULLY CERTIFIED, ZERO OBLIGATION