Renewable energy has been a popular topic of conversation in Australia lately. So, let's take a look at virtual power plants (or VPPs). It's something that you may or may not have heard of before; it just depends on whether you actively keep up with the industry or not. Regardless, here's what you need to know about them in Australia!
What is a Virtual Power Plant?
A virtual power plant is made up of a group of solar and battery storage systems. This includes residential homes and business premises. VPPs can also include other energy resources, such as electric hot water systems. These systems are then all managed by a cloud-based control system and operator. Any of the resources under a specific VPP will be controlled by an operator that will release the stored energy from the batteries into the grid. This will happen when demand for electricity hits its peak and the price for exporting is at its premium.
Why Are Virtual Power Plants Being Trialed and Used?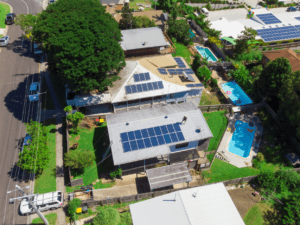 Energy that is taken from battery storage systems in a VPP can help the grid without relying so much on coal power. This is because it's completely renewable; generated by solar power systems and stored in batteries. It's then distributed by the operator to help stabilise the electricity grid in times when it's needed. As a result, it helps us lower our reliance on coal power… which is brilliant! The technology itself has been tested around the country over the last couple of years and now, as a result, some electricity retailers are now offering customers the option of joining a VPP.
Another reason for the trialing and implementation of VPPs is the affordability of a battery storage system upon joining one. Basically, when you join a VPP, you'll get an upfront discount on the purchase and installation of a battery storage system. Sometimes, you'll even get a higher feed-in tariff rate (or maybe even both a discount and higher feed-in tariff if you're lucky). The only thing is… you give up control of your system to a third party. So, if you're thinking of joining a VPP, just do some research. Firstly, to make sure there's one available in your area to join and secondly, to ensure you're not getting the short end of the stick when it comes to being rewarded for your contributions to the VPP you're joining.
Can I Join a Virtual Power Plant in My State?
You can join a virtual power plant in parts of South Australia, Queensland, New South Wales and Victoria. However, if you're in Western Australia and feel like you might be missing out on some of the fun, that could be about to change. The technology is about to be trialed as part of Project Symphony; which involves a VPP that is currently being developed by Western Power, Synergy, the Australian Energy Market Operator (or AEMO) and Energy Policy WA. This trial will include more than 500 households and businesses in Southern River; which is about a 30-minute drive south of Perth's CBD.
Here's a fun fact. The world's biggest virtual power plant is in South Australia! It's made up of a network of 50,000 solar power systems and Tesla Powerwall batteries. If you've been doing some reading up on battery storage, you would've seen the Tesla Powerwall pop up. It's one of the most popular battery storage systems in Australia and the world. The company recently announced that they had cracked 200,000 installations worldwide!
So… Are You Sold on VPPs?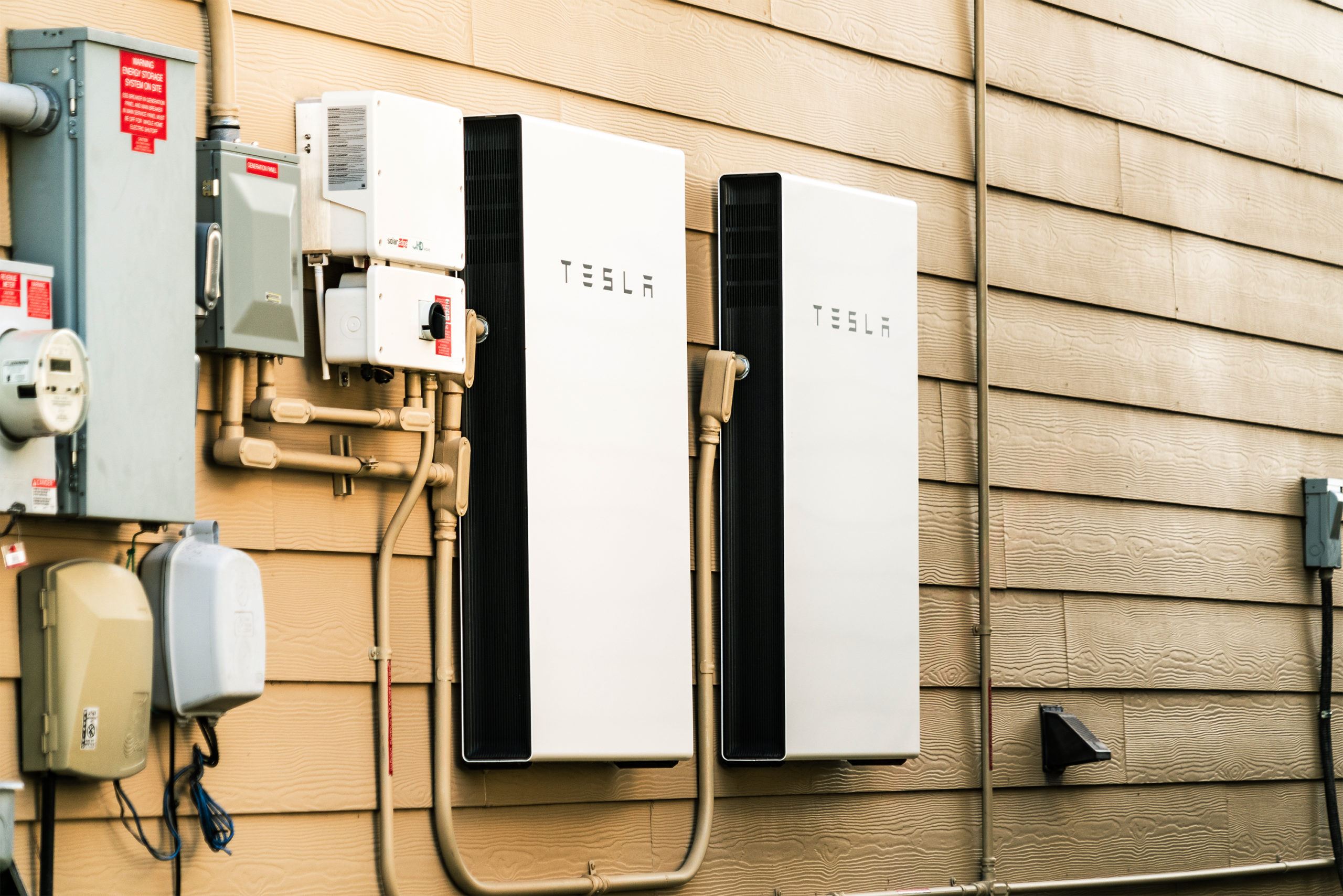 Whether you're sold on the concept of virtual power plants or not, you'll likely be tossing up between joining one or investing in your own battery storage system. If that's the case, you'll know that installing your own battery is an expensive investment. For example, let's bring it back to the Powerwall quickly. A Powerwall battery with the supporting hardware will set you back nearly $13,000 before installation. So, if you can't justify the price, joining a virtual power plant is an option in certain places around the country.
While VPPs are a great idea and make battery storage systems more affordable, there are some things to keep in mind. Some VPPs require you to already have a battery installed before joining. As you can imagine, this removes the benefit of an upfront discount on your system… but there's also a chance that you could have installed a battery that's not eligible. One of the main reasons that Aussies install battery storage systems is to protect their home from blackouts by not relying on the grid at all. When you join a virtual power plant, you can get little to no reserve from your battery storage system… which takes away these benefits.
There's still a bit to think about if you're undecided. Hopefully this has been a helpful read, but if you are still on the fence, just keep doing your research and you'll soon be able to make your decision.