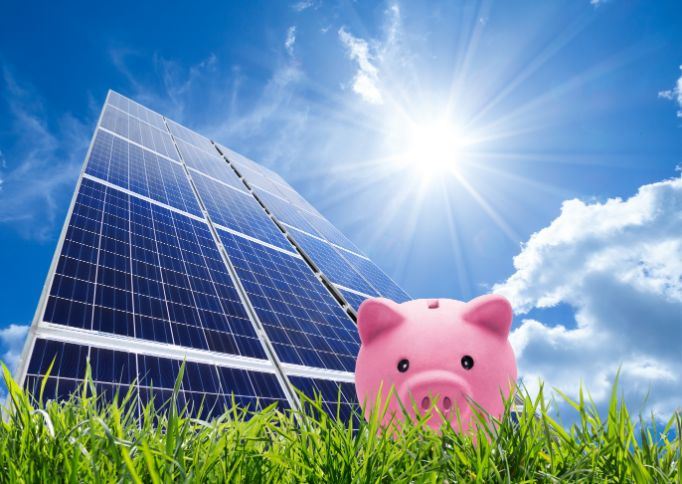 A Solar For All Campaign has been launched by the Community Power Agency calling State Governments in Australia to assist in unlocking the accessibility and benefits of solar energy to those in unsuitable housing situations for solar installations, such as apartments and rentals.
The Fact Sheet provided from Community Power Agency stated that "In 2018 ACCC found solar households were saving an average of $514/year on their electricity bill. Unfortunately, more than 35% of households (2.7million) are locked out of solar, as they can't afford it, rent, live in an apartment or homes with shady or unsuitable roofs."
The campaign was launched on the 8th of October with the objective to have State Governments commit to ensuring all Australians can access solar no matter where they live.
"Solar energy reduces people's electricity bills and cuts climate pollution. Everyone deserves to access these benefits, regardless of their living arrangements or income levels," said Nicky Ison, founder and co-director, Community Power Agency.
The Community Power Agency has put forward their suggested solution of funded Solar Gardens where a centralised solar array would offer consumers the opportunity to purchase or rent solar panels. The electricity generated from those panels would then be deducted from their electricity bill.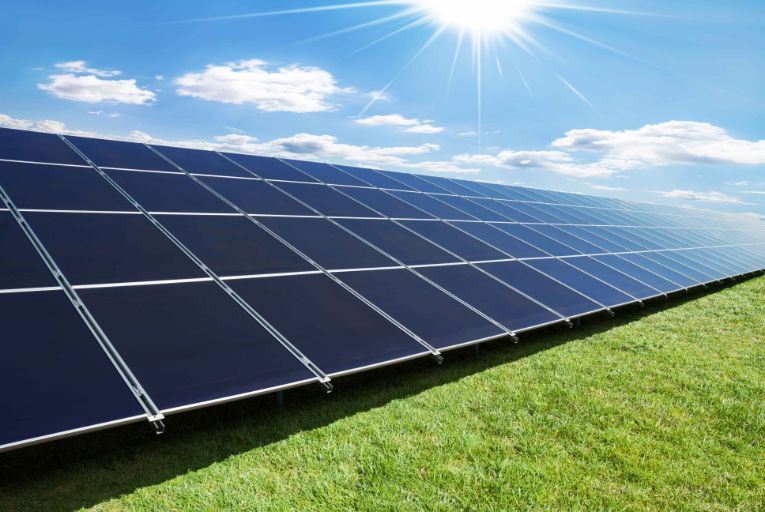 Liuanga Palu, Marrickville renter and co-lead of Sydney Alliance's Voices for Power campaign, said: "I keep my heater and air conditioning use to a minimum because electricity is just too expensive—you can imagine how miserable that is on a freezing winter day or a scorching summer one."
"It's frustrating to know that solar could cut my household bills by hundreds of dollars a year, but that I can't tap into these benefits because I can't afford the upfront costs or to buy a home yet.
Currently in Australia homeowner-occupiers have had the opportunity of installing solar at significantly reduced costs through receiving the Federal Government Rebate, as well as added subsidies and incentives offered in various states. While these rebates have been highly commended by Australian homeowners, it is the renters and apartment dwellers that have been neglected.
"Governments can easily fix this unfair situation in Australia by funding solar garden trials and solar rebates for low-income and locked-out households." Nicky Ison, founder and co-director, Community Power Agency.
The recent campaign has sparked interest and support from many Australian's however we are still yet to know if it will make into the Government's funding for future budgets.
Although for those who fall into the category of Australians who are unable to install solar due to being unable to afford the upfront costs, some current solutions are available.
Low Interest Finance Is Available
Australians wanting to reap the benefits of solar now but are unable to afford the upfront costs despite the Government Rebate, should consider Low-interest Green Loan Finance. While there are a few finance and loan options out there, when shopping around it's more cost-effective and safe to go with a Government-backed Green Loan which is specifically designed for those wanting to invest in green projects. A well-known and reputable name amongst the market is Plenti who provide low-interest loans, specifically for green projects or energy efficient products. Supported by the Clean Energy Finance Corporation, Plenti's Green Loan offers low-interest rates from 6.9% p.a.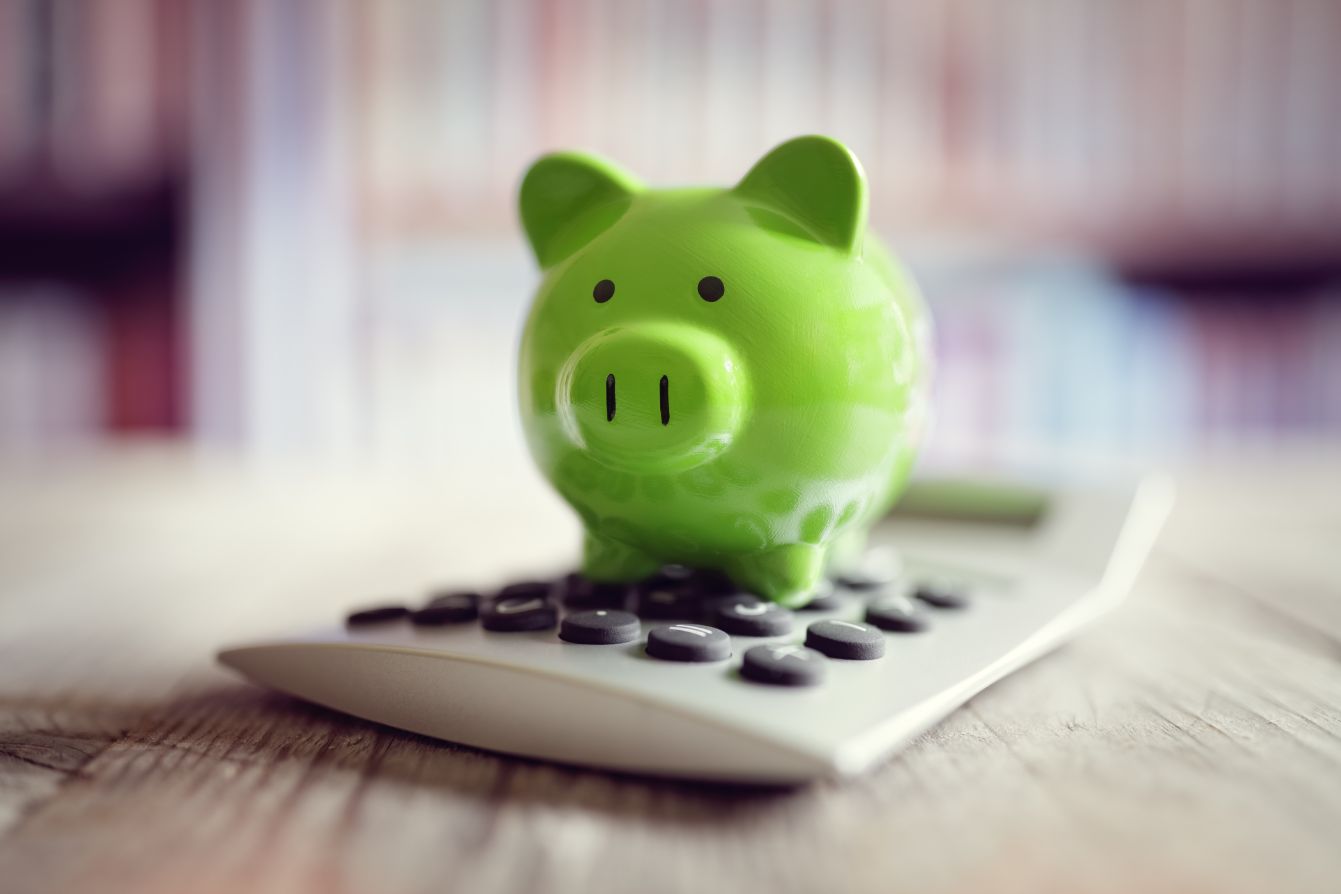 A Green Loan's low-interest rate means the savings you have accumulated from using your solar system could cover your loan repayments!
Rates as low as 6.9% p.a.
Borrow from $2,001 – $45,000 for green projects; including solar systems and battery
From 3 – 7 years with no exit fees or early repayments penalties
Fast online application in as little as 5 minutes
Be rewarded for having great credit
Many of our installers are accredited to provide finance through Green Loans and can assist you with your finance applications.