Prior to David and his wife installing their 6kW solar PV system with Beyond Solar, they were paying $400 in electricity costs per quarter. These days after installing back in mid-2018 David says inclusive of the $150 credit he receives from his excess energy (Feed-in Tariff at 11c) he has seen his bills drop to around $85 per quarter.
"I had to train the wife and myself to use the appliances during the day"
David said his experience throughout the process was positive with Solar Market providing a quick, easy and same-day response with three different companies. Out of the three quotes provided David chose to install with Beyond Solar due to their competitive pricing, quick response and helpful information. Beyond Solar also provided an app where David and his wife have been able to track the solar PV systems production.
"In winter we've average 18-20kW per day, but in Summer it's over 30kW!"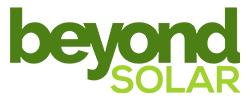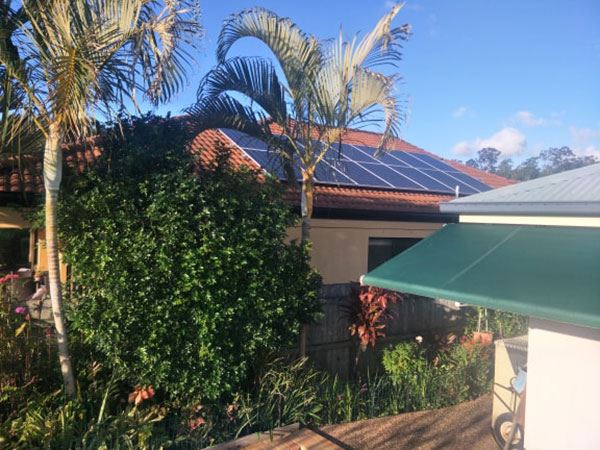 Considering solar? We take the stress out of finding the right installer.
Get Obligation
Free Solar Quotes