After researching into solar using the resources on the Solar Market website, Barry and his wife submitted a request for 3 obligation free quotes via the easy and quick online form. After speaking to each provider Barry selected Green Sky Australia as his best option for the installation of his 4kW system and 12 panels.
"I did a lot of research through the Solar Market website. It was really helpful in guiding me on my selection of components used and installer chosen."
Barry was eligible for the Solar Victoria Homes Program rebate in which Green Sky Australia were able to assist him with claiming. This brought the overall costs down by $2,225 on top of the Federal Government Rebate reduction.
Barry said he was extremely pleased with Green Sky Australia's overall approach to the quote and installation.
"They were extremely helpful and always available, very prompt to respond to emails. Clearly explained what we could and couldn't do. Really pleased with them and the first-class system."
Through shopping around for good Feed-in Tariff rates Barry says he managed to get 6 months of no electricity costs, when prior to installing he was paying $250 per quarter.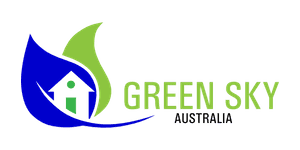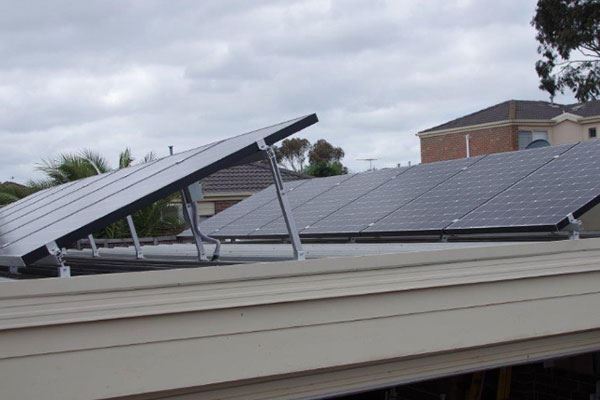 Considering solar? We take the stress out of finding the right installer.
Get Obligation
Free Solar Quotes