There are some exciting things happening in solar this week, particularly for universities apparently, so here's our little breakdown.
University of Queensland Does a World First
The University of Queensland opened a 64-megawatt solar farm at Warwick to offset 100% of its electricity used. UQ will actually generate more energy than it uses and is the first major university in the world to offset all of its energy used. Combine this 64mW farm with its 1.1mW Tesla battery and the university is seriously flexing how doable transitioning to renewables is.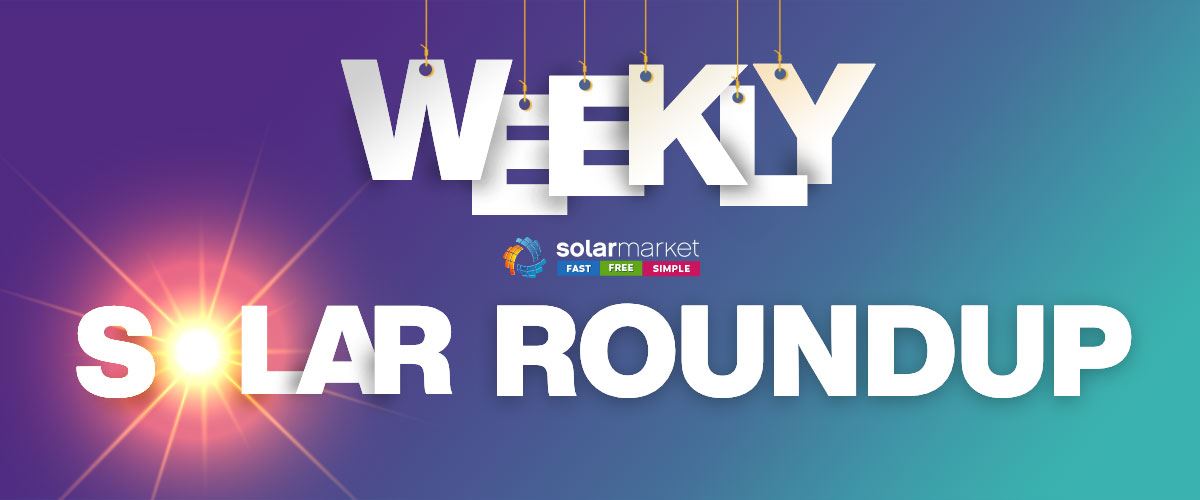 The university took out a $125 million loan from the state government and instead of paying their electricity for the next 10 years, they'll be paying their loan back.
Monash University is Doing a Deep Dive
Monash got a little funding (just $1.3 million) to investigate ways to manage unstable and weak parts of our slow-to-adapt electricity grid. They will use the West-Murray region of the Victorian network as a case study as this region has some interesting stability challenges.
It's being backed by the Australian Renewable Energy Agency (ARENA), ABB, the Australian Energy Market Operator (AEMO) and AusNet Services. The goal of the study is to provide solutions to other renewable energy zones in Australia and to help increase the value delivered by renewable energy whilst reducing or removing barriers to transitioning to renewables. Hopefully, Monash can find some magical solutions to fixing the weaker parts of the grid before any issues intensify.
La Trobe University Does a Solar Too
La Trobe last year committed to a goal of 'net zero' emissions by 2029 with a $75 million initiative. They have since proved that they are sticking to that commitment after 7,500 solar panels were energized on 25 buildings at their Bundoora campus in Melbourne.
This is a huge leap towards their goal and the 2.5mW system will provide up to 50% of the campus' daytime power usage, which is huge! La Trobe is a state-wide university, meaning consolidating energy and emissions is a very difficult task. They are also investigating whether they can install solar farms on their property too.